Opera in the Park needs you!
Do you have a passion for bringing high-quality opera to town? If so, we need you! Serve on a committee, welcome our singers, help with event planning, or welcome guests.
Opera in the park volunteers are people of all ages who donate their time, talents, and experience for the benefit of their community. They care about easy access to the arts and sharing their love of opera with those around them.
Opera in the park welcomes you and others with a background in music, fundraising, event planning, or simply with a passion for great opera. We'll even provide the training!

Ready to volunteer? Fill out the following form or contact Leonore Licht-Miller at operaintheparkpdx@gmail.com.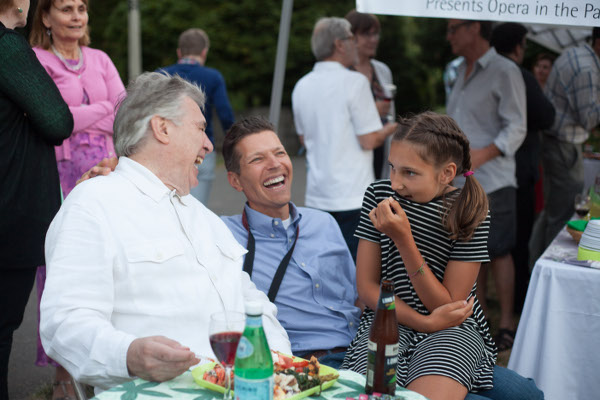 Your support helps bring world-class opera to Portland every year free-of-charge.
Please help keep this wonderful Portland tradition alive by supporting us on a level that's right for you.